Best Hotels Summer Offers in Paris at Hotel Marais Bastille
Published on 5 June 2017, dans Hotel
Best hotels Summer offers in Paris
are being shared at the Hotel Marais Bastille. With so many hotels to choose from, in the city, you'll want to be sure that you find one that caters to your needs completely. We, at
Hotel Marais Bastille
, provide our guests with an excellent, quality service and our staff are always ready to assist. Choose from single, double, twin and top rooms. All are fully equipped with up to date facilities and are comfortable and spacious.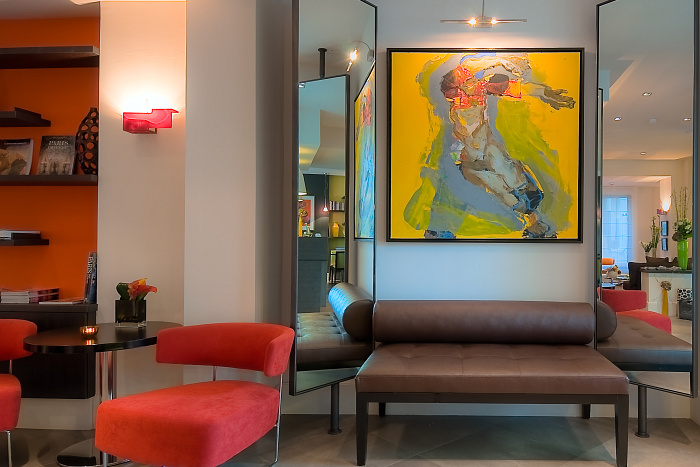 Stylish and contemporary Hotel Marais Bastille in the heart of Paris
We're located in a central region of the city, in walking distance from Place de la Bastille. This historical location is best known for being the place that The French Revolution, in 1789, began to gain a foothold, with French citizens storming the Prison of Bastille. The area is vibrant and lively, with a wide range of shops, cafes and restaurants to enjoy. The Modern Opera House is also located here. Our hotel is stylish and contemporary in design, with bright and cheery décor and elegantly styled rooms and suites to relax and unwind in. We are offering exclusive deals, for our guests planning to stay at the Hotel Marais Bastille, for 3 days and over. This offer is available from 1 August till the 31, 2014. You'll receive a 5% discount, during this period and a delicious free continental breakfast.
Opéra National de Paris : Place de la Bastille, Paris 12e Tel. 0033 (0)1 40 01 19 70 Metro : Bastille, lines 1, 5, 8
~oOo~
Hotel Marais Bastille, a 3 star Design hotel in the heart of Paris.