Do you know the secrets of the Paris Metro?
Published on 9 May 2017, dans Visit Paris
A true emblem of the capital, for more than a century the world-famous Metro has allowed Parisians to get around the city quickly and easily. This means of transport is an integral part of everyday life in Paris. The state-owned public transport operator, the RATP, has finally opened its archives to reveal impressive images and amusing anecdotes related to the construction and development of the Paris Metro!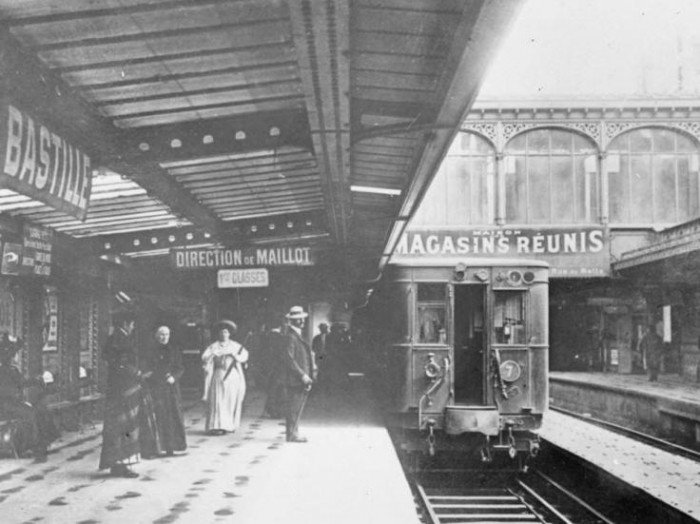 Paris Metro; a success from the outset
It was during the Paris World's Fair in 1900 that the first line of the Metro system was opened. This was a remarkable feat of fast-paced engineering, as construction had only begun less than two years previously! This new underground railway system was very exciting for Parisians, who flocked to ride the trains, making the project an immediate success. In the first 6 months alone, as many as 1.4 million passengers rode the subterranean rails! The core of the system was completed by the 1920s.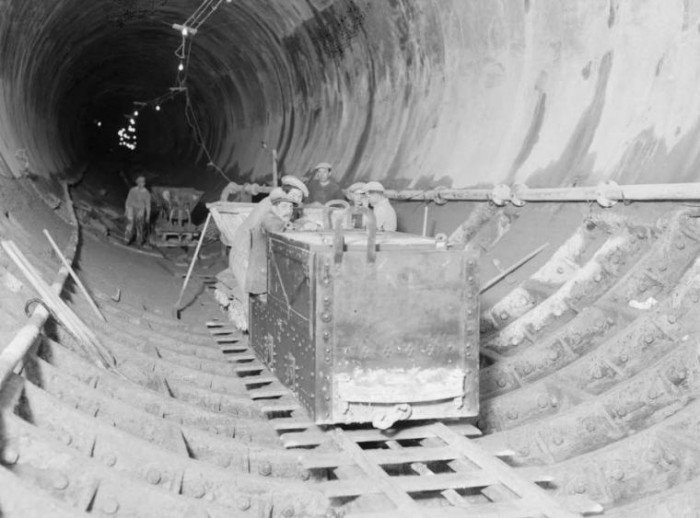 From first trips to line 1 automation
In more than a century, it goes without saying that the Metro has evolved considerably. Other means of urban transport, such as the tramway, appeared 20 years after the inauguration of the Metro. Could the passengers of the early 20th century have envisaged a time when, more than 100 years later, the Metro system would be automated, and no longer require a driver to stand in the cabin? Line 1 of the Paris Metro has been fully driverless since 2010. It is one of the busiest lines, connecting the Château de Vincennes to La Défense via the Louvre.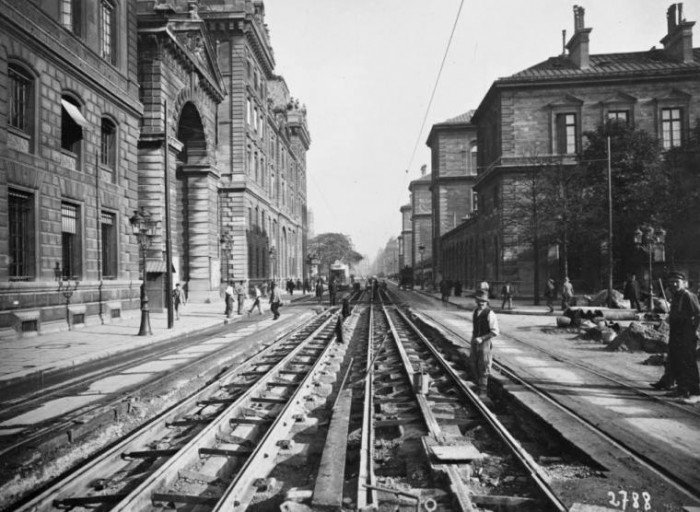 Major projects for urban planning enthusiasts
Among the visual archives of the RATP there are some particularly impressive photographs of the immense building sites that were needed for the construction of the Metro. The first source of concern, as soon as the first line was inaugurated in 1900, was the hazards of digging tunnels under the Seine. The archives have a photograph showing the assembly of the caisson for the sub-river tunnelling at Saint-Michel Odéon. A 1978 photograph shows the huge construction site required for the renovation of the sprawling Place d'Italie Metro station.
Hotel Marais Bastille, a prestigious establishment
For your Paris getaway it's essential to choose a hotel with a central location, and in which you feel relaxed and happy. Our hotel is located on the Right Bank in the lively and pleasant Bastille district. We offer an aesthetically pleasing and modern setting, at the crossroads of popular and contemporary, with cheerful colours and a welcoming ambience. Our spacious and comfortable rooms will be your haven of serenity after your days of exploring the capital! Take advantage of our quality amenities, including our concierge service and high quality room service!
Photo credit : RATP Source
---
Hotel Marais Bastille, a 3 star Design hotel in the heart of Paris