Special chocolate treats for Valentine's Day
Published on 1 February 2017, dans Flavors and Gastronomy
It's not just the
Valentine's Day
dinner that seduces your taste buds. The little touches are also welcome and the ideal little touch is made of chocolate. The
Hotel Marais Bastille
suggests that, after your intimate candlelit dinner for two, you succumb to the temptations crafted by the chocolatiers of Paris.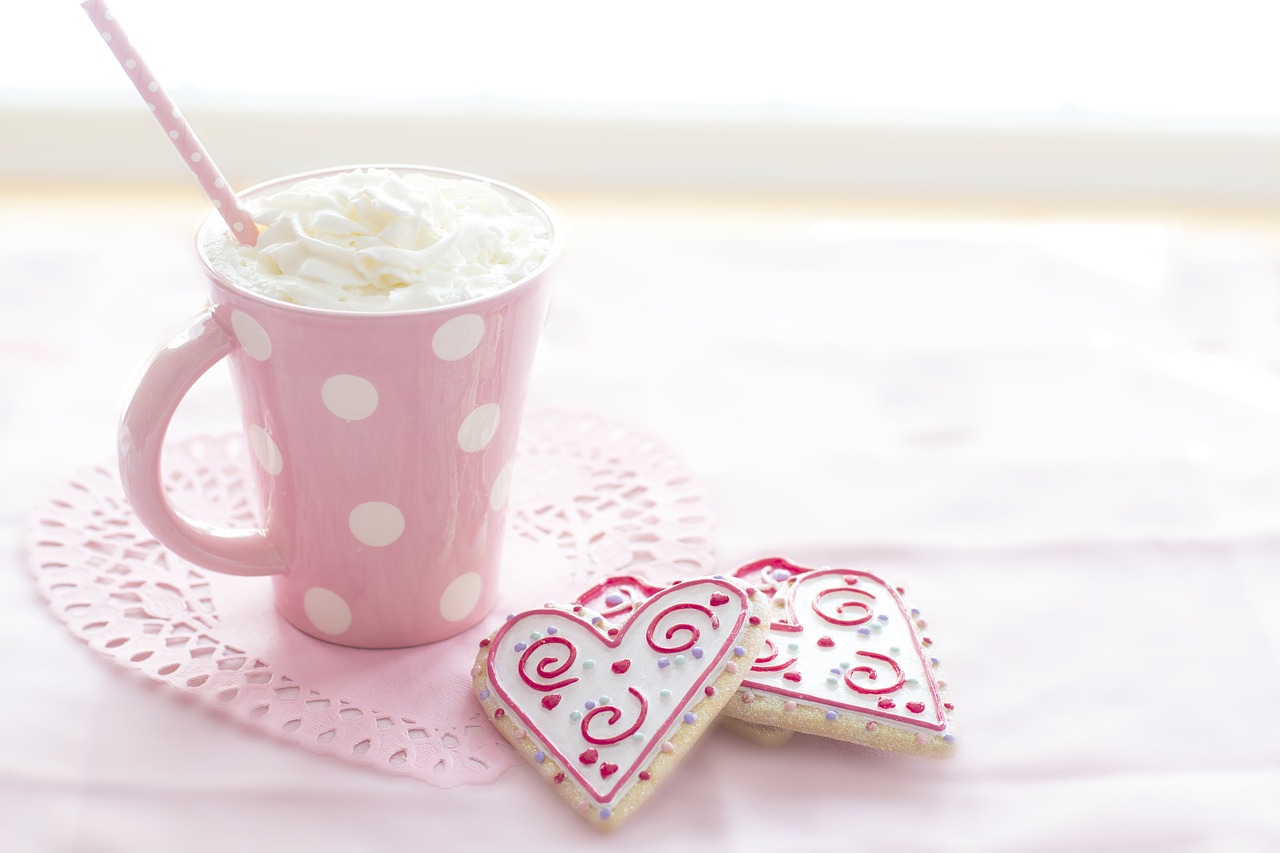 Celebrating love with chocolate
The great Parisian chocolatiers and pâtissiers have set to work, fired by their imaginations and creative genius, to make chocolate magic that will have you melting with pleasure. Gentlemen, to be romantic, why not offer a rose ... in chocolate? The master pastry chef Christophe Michalak has prepared a gorgeous gâteau with amazing flavours of yuzu, mango and passionfruit.
Another rose is offered by Angelina. This famous and sumptuous tearoom has created a vanilla mousse, enriched by honey, strawberries, lemons and raspberries. Beautifully presented as a small red dome decorated with a rose in white chocolate, you can enjoy it in the tearoom itself while admiring an exceptional view of Paris and the Eiffel Tower.
A much-loved classic, the apple of love, has been reinvented by the Atelier du Chocolat. It consists of a gourmet duo of milk chocolate and lace crêpes that accompany a heart of pralines with almonds. A must-munch for anyone who likes chocolate with a crispy texture.
If you like to share, and Valentine's Day is the perfect time to do so, why not give in to the temptation of treats made by two of the finest chocolate makers? La Meringaie proposes an original creation skilfully mixing whipped cream with rose, litchi and raspberry, plus chocolate, pear and meringue.
You will also want to check out the delicious offerings of Manufacture Cluizel. These small chocolates coated with red and white are set in a beautiful gift-wrapped box. Each small heart is an invitation to share and the box is a thing of beauty.
Sweet delights for you to taste
There's not just chocolate if you're looking for a sweet time. For Valentine's Day Lenôtre has created a pâtisserie all dressed in red. The Favrat, named after a major figure of the Opéra-Comique, is a mixture of vanilla and raspberries hidden under an almond paste dome. Easy to share, it's the ideal dessert to complete a romantic meal.
Does the idea of forbidden fruit excite you? Karamel Paris offers two pâtisseries with an evocative name. There is a Forbidden Fruit for her and one for him, with different but complementary flavours. For madame, a mousse with caramel and a compote of raspberries covered with Italian meringue, while monsieur can enjoy the flavour of walnut subtly blended with caramel.
If you want to discover new taste sensations for two, the tasty treats created by Christophe Adam of l'Éclair de Génie cannot be overlooked. The 'Je t'aime' éclair has passion fruit and raspberries, while 'Love' boasts mascarpone and caramel and the 'Rouge baiser' is rich with delicious dark chocolate. They will even write a special message on your éclair of choice!
You can taste all these delicacies at your leisure during your stay at the Hotel Marais Bastille and share special moments with your sweetheart.
******
---
Hotel Marais Bastille, a 3 star Design hotel in the heart of Paris.