Stroll from Bastille to Ménilmontant along Rue de la Roquette - Hôtel Marais Bastille Paris
Published on 10 February 2017, dans Fashion and Shopping
Located near Place de la Bastille, nestled in the heart of Paris' 11th arrondissement, la Rue de la Roquette is famous for its lively atmosphere and trendy shops, and is ideal for walks.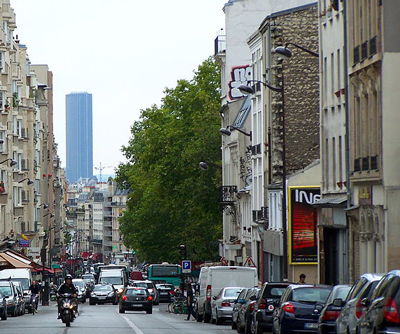 Buzzing atmosphere and trendy shops Rue de la Roquette in Paris
1.5km long, runs from Place de la Bastille to the Cimetière du Père Lachaise. Shopping lovers, culture vultures and night owls flock here for the buzzing atmosphere.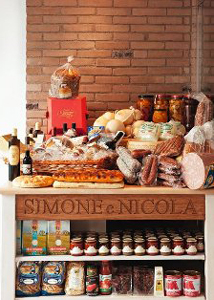 The street is lined with shops selling anything from designer clothing and accessories to specialist furniture and interior design pieces. There is also a wide variety of bars and restaurants so you're sure to find something to satisfy your appetite.
If you love Italian food then head for Simone & Nicola, where you can shop in its deli then eat at its restaurant or pasta bar!
Built in 1846, the pretty Fontaine de la Roquette was classed as a monument historique in 1992. Definitely worth a look at n°70 on Rue de la Roquette!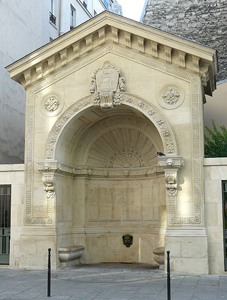 "Simone & Nicola" Bar à Pâtes:
92 Rue de la Roquette - 75011 Paris
Fontaine de la Roquette:
70, rue de la Roquette - 75011 Paris
Photo Credit : © LPLT
Hotel Marais Bastille, a 3 star Design hotel in the heart of Paris