Video of the Hotel Marais Bastille awaiting discovery on our website
Published on 26 November 2017, dans Hotel
Video of the Hotel Marais Bastille is available on the homepage of our official website. This 3-minute presentation offers a sneak preview of your future accommodation in Paris and invites you, through images and music, to discover the decidedly cosy universe of our hotel.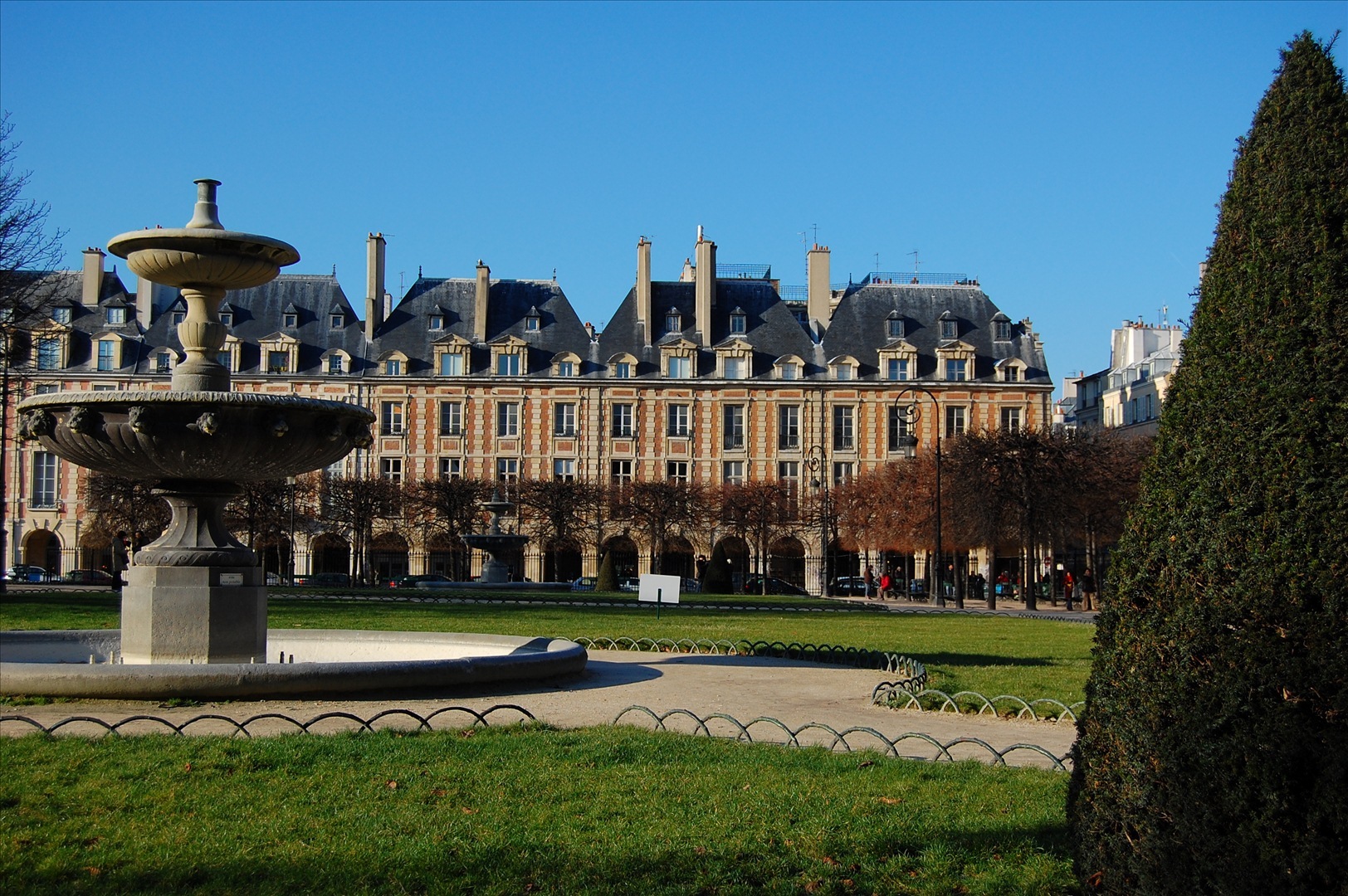 Video of the Hotel Marais Bastille: a guided tour of the hotel
The video has barely started before you are carried away by the gentle music, which is a perfect echo of the hotel's laid-back, cosy atmosphere. The first part of this short, 3-minute film presents the area surrounding the Hotel Marais Bastille, from the Port de l'Arsenal to the prestigious Place des Vosges. After a glimpse of its welcoming façade, you find yourself in the heart of our hotel. The visit continues with a tour of the communal areas – reception, lounge, patio and breakfast room -, which give you an idea of the decor and its designer-style details. The film of the Hotel Marais Bastille is rounded off by a discovery of our comfortable rooms, an invitation to relax and unwind. Welcome to the Marais Bastille, welcome home!